Smart Tools for Microbiological Quality Control from Sartorius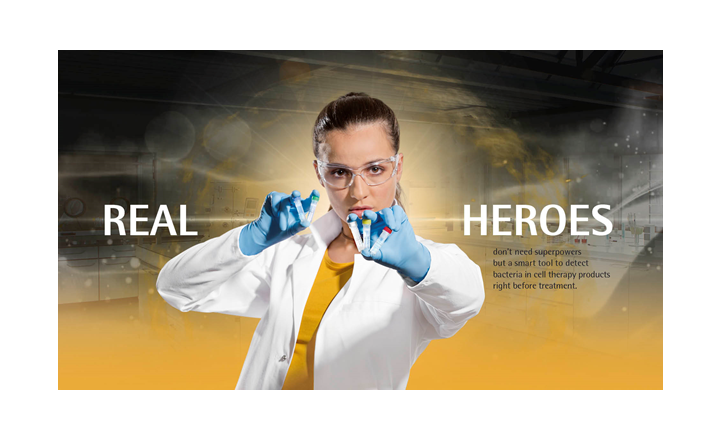 Thank you very much for the interactive exchange during PDA Microbio! We would like to provide you a short overview of our exhibited products during PDA: QC tools to help you facilitate your processes.
You as a QC lab technician play a crucial role in the pharmaceutical manufacturing process. You face challenges day by day when it comes to ensuring safety and compliance in processes such as sampling, detecting and counting microorganisms. For Sartorius you are a Real Hero!
Discover our smart tools to keep microbiological quality under control: www.sartorius.com/real-heroes
Tags:
Date Published: 12th October 2017
Source article link: Sartorius AG
Related news