27th July 2021 Content supplied by: Tecta-PDS
Rapid Test Ensures Safety at Olympics Open-Water Events - a rapidmicrobiology Podcast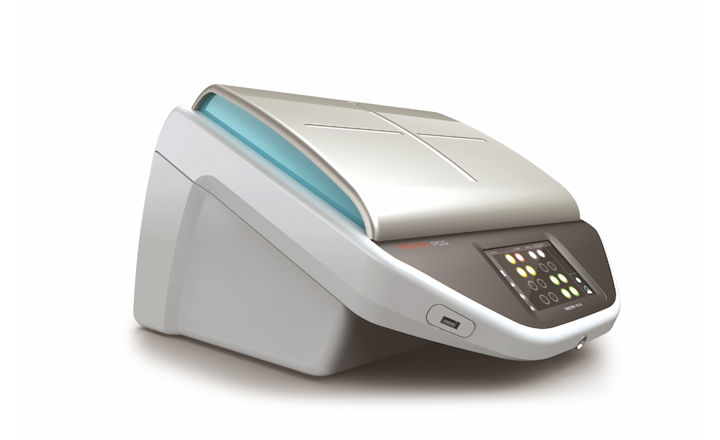 Tecta-PDS sponsor this podcast.
Rapid Test Ensures Safety at Olympics Open-Water Events - a rapidmicrobiology Podcast
Jul. 21, 2021
In this episode, our guest Tim Adams from Tecta-PDS talks about the success of the Tecta B16, the world's only approved portable rapid automated test for water, and explains how its user-friendly design and testing capabilities are knocking everything else out of the water.
Click here to download a full transcript of the podcast.
For further details please visit Tecta-PDS or use 'Request Information' provided below. 
Timestamps:
[1:40] - Explanation on why the Olympics committee chose the Tecta B16 for water testing
[4:00] - How it works
[7:55] - Differences between Tecta-PDS technology and other tests on the market (cost etc.)
[9:56] - If no special training is required, how user-friendly is the Tecta B16?
[12:47] - Origins of its invention
[17:30] - US EPA approval for testing drinking water
[19:30] - Validated for food and beverage applications and international approvals
[23:15] - First nations and Africa success stories
Biography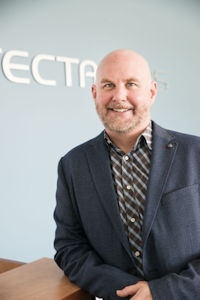 Tim Adams, having lived and worked in multiple countries, has over 25 years of senior leadership experience heading up sales and marketing teams worldwide in various markets, including clean-tech, hi-tech, professional services, manufacturing, telco, and software.  He joined the company in 2012 as Vice President, Sales & Marketing, to lead the worldwide effort for Veolia Water's innovation division, ENDETEC, which consisted of TECTA-PDS and several other advanced monitoring businesses.  In 2016, along with his partner Doug Wilton, he led a management buyout of the division, bringing the entire business and operations back to Canada. He holds a BA from Brock University as well as an International Certificate of Marketing from Harvard University.
Tags:
Date Published: 27th July 2021