13th October 2020 Content supplied by: Charles River Microbial Solutions
Modern Microbial Testing Methods for QC at PDA Global Conference on Pharmaceutical Microbiology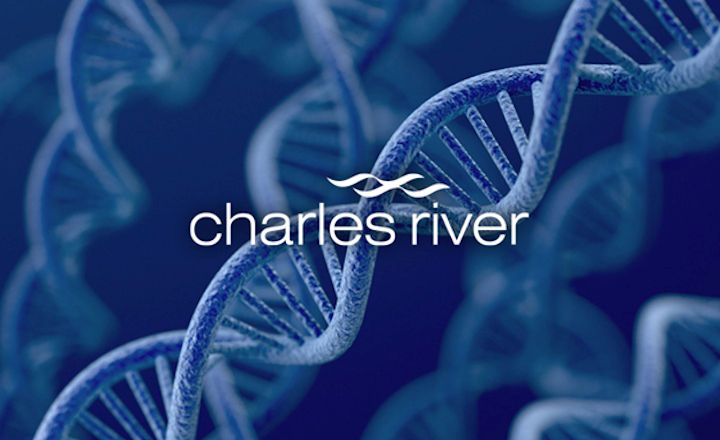 Our portfolio helps facilitate confident and objective decision making, ensuring the integrity of your microbial data, and minimizing the risk to those who rely on your products.
Like you, patient safety is our top priority.
Explore some of the latest updates to our product portfolio, which will be featured at this year's Parenteral Drug Association Global Conference on Pharmaceutical Microbiology.
Celsis® Rapid Microbial Detection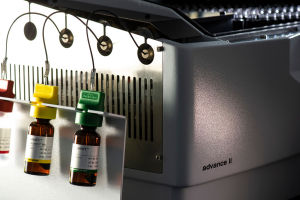 With the Celsis® detection platform for rapid sterility, we've created an unprecedented set of solutions, features, and options in a package that's designed for simplicity, not complexity. Instead of just providing an instrument with reagents and leaving the rest up to you, we've done the upfront work by partnering with other industry leaders to create a solution that makes perfect sense.
Streamlining the validation journey with Celsis® Complete & Celsis® Advantage Validation Support Packages
We are pleased to announce two support packages designed to easily demonstrate validation parameters described by United States Pharmacopoeia (USP) <1223>, European Pharmacopoeia (Ph. Eur.) 5.1.6, and Parenteral Drug Association Technical Report (PDA TR) 33, providing a complete solution that reduces the time from installation to routine use of your Celsis® rapid detection system.
Simple answers to a complex question.
Accugenix® Microbial Identification & Strain Typing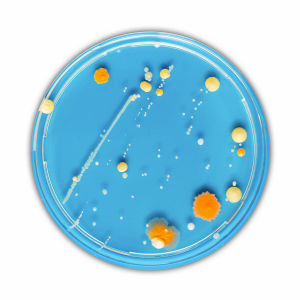 What's the true cost of an inaccurate ID? Put simply, a lot. With inventory recalls, extensive investigations, and compromise of patient safety all a possible consequence, is it worth the risk?
An identification can only be as accurate as the quality of the reference database used. Encompassing over 8,000 relevant bacterial and 4,000 fungal species, our Accugenix® libraries are continually updated based on frequently occurring organisms in facilities around the world. 
Combined with reliable microbial identification methods that use DNA sequencing and MALDI-TOF technologies, our products and services yield the most accurate results.
Endosafe® Endotoxin Detection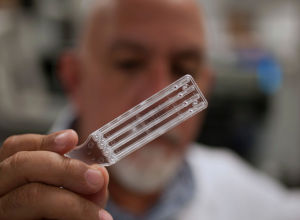 What drives your endotoxin testing program? It needs to allow you to get your product out the door faster while maintaining patient safety.
Developing lifesaving therapies leaves no margin for error. FDA-licensed Endosafe® LAL cartridges are the most specific method available. 
Because they're a kinetic chromogenic test, they're also a compendial method as specified in the EP, USP, and JP. Fast. Safe. Trusted.
Pre-loaded cartridges with all the reagents required to perform LAL testing eliminates the preparation of multiple reagents and reduces the chance of technician error and retest rates while improving turnaround times, delivering results in as little as 15 minutes.
Eliminate risk in the race to market.
Tags:
Date Published: 13th October 2020
Source article link: View