Microbiology Marketing Managers - See What rapidmicrobiology Can Do for You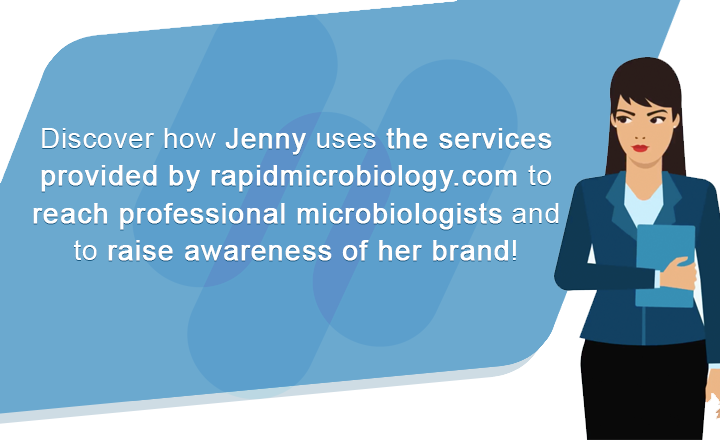 Our new explainer video quickly describes why you should be using rapidmicrobiology to meet your marketing objectives. Meet our international marketing manager - Jenny who needs to get her company's message out quickly, easily and within budget!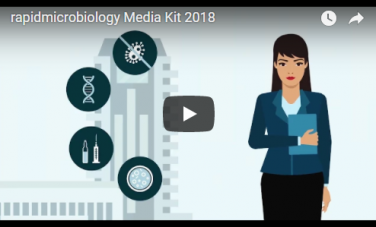 Whether it's lead generation or raising brand awareness, you need to include rapidmicrobiology.com in your 2018 marketing plans - a unique on-line resource for professional microbiologists worldwide.
Watch the Explainer Video here or
Date Published: 20th November 2017
Source article link: rapidmicrobiology.com