13th September 2018 Content supplied by: Romer Labs Diagnostic GmbH
How do You Test for Allergens in Processed Foods?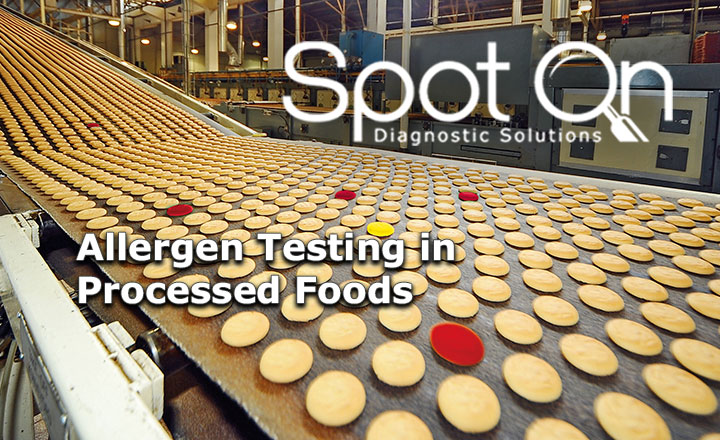 As the prevalence of food allergies grows worldwide, so does the need for more and more people to observe a strict, allergen-free diet.
Yet testing for food allergens comes with its challenges. Food producers routinely deal with a diverse variety of ingredients, which are subject to preparation and processing in several possible ways.
In this issue of Spot On, Adrian Rogers of Romer Labs investigates some new methods for testing processed foods. We also take a look at the practical aspects of one of the most essential elements of allergen management programs: cleaning procedures.
In this Issue:
Detecting allergens in processed foods
The potential of incurred reference materials
10 steps to validating allergen cleaning programs
Tags:
Date Published: 13th September 2018
Source article link: View
Related news