10th August 2015 Content supplied by: Synbiosis
Chromogenic ID Software Counts and Identifies from Plates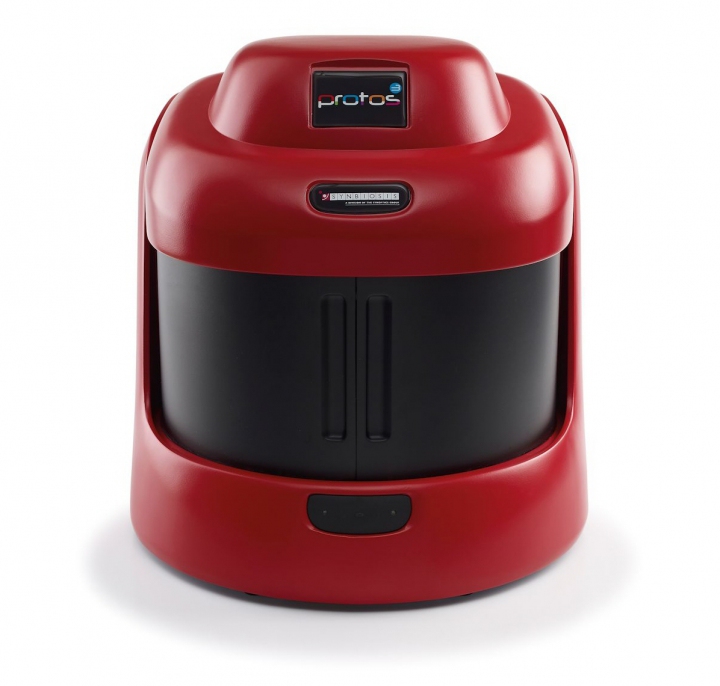 Chromogenic ID is a new software module available from Synbiosis for their ProtoCOL 3 and Protos 3 colony counters. This powerful, new software successfully analyses chromogenic agars from major media supplier, E & O Laboratories and means microbiologists can use ProtoCOL 3 and Protos 3 systems to quickly and simply identify and count pathogens cultured on chromogenic plates from E & O Laboratories and CHROMagar.
The new Chromogenic ID software module, ensures that the ProtoCOL 3 and Protos 3 systems can, in seconds, precisely identify, and at the same time count any bacteria or yeast cultured on E & O chromogenic or Colorex plates, saving microbiologists time examining colonies and ensuring that critical microbial identification results are consistent from one microbiologist to another.
The ProtoCOL 3 and Protos 3 systems allow precise chromogenic colony identification by capturing true to life colour image of colonies on chromogenic plates utilising their patented red, blue and green lighting. The new software analyses images of E & O Laboratories, as well as CHROMagar plates and can distinguish between different shades of a vast range of colours. This allows precise identification of pathogens, including-
Acinetobacter spp.,
Candida spp.,
Klebsiella spp.,
Enterococcus spp.
E.coli 0157,
Listeria spp.,
Salmonella spp.,
Methicillin-resistant Staphylococcus aureus,
and Vibrio spp.
These systems also simultaneously count the different coloured colonies of each species, providing objective, consistent data and reducing identification and keying errors, generating accurate, fully traceable results, which can be stored electronically for future audit.
Find out more about the Chromogenic ID software at - www.synbiosis.com/chromogenic-id/
Please note : Any products described on this page are for Research Use Only and not intended for clinical diagnostic procedures unless otherwise stated.
Tags:
Date Published: 10th August 2015
Source article link: View
Related news