12th June 2019 Content supplied by: rapidmicrobiology.com
Campylobacter in Foods - a rapidmicrobiology Special Focus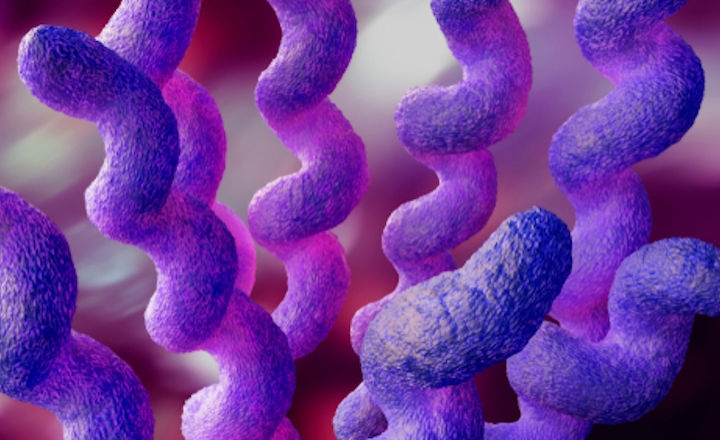 Fragile, oxygen sensitive and unable to grow at fridge temperature, but still Campylobacter is the major cause of food poisoning well above the higher profile Salmonella. Browse through our rapidmicrobiology special focus to learn about the latest advances in the detection of Campylobacter in food and food processing areas. Find out from Julie Archer at Campden BRI about how their MALDI-ToF system is validated for confirmation of presumptive Campylobacter within 2 hours, also browse suppliers of broths, selective and chromogenic media and PCR kits for Campylobacter.
Why Aren't We Talking More About Campylobacter?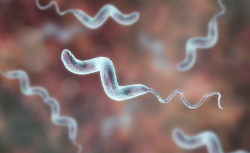 A recent report found that Campylobacter as a cause of foodborne illness, while 98% are familiar with Salmonella. Here, EFSA Chief Scientist Marta Hugas discusses why this might be and the differences between outbreaks.

  Rapid Confirmation and Identification of Campylobacter in Foods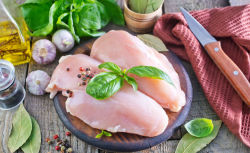 Julie Archer, Microbiology Group Manager, Campden BRI shares her knowledge of Campylobacter.  Campden BRI is experienced in the isolation, enumeration, confirmation and identification of isolates of Campylobacter from foods, giving an accurate and speedy turnaround of results.

Real-Time PCR and Chromogenic Media to Detect Campylobacter in Food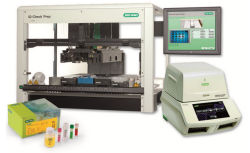 Learn more about Campylobacter detection in food samples with the Bio-Rad complete solution.

Culture Media for Campylobacter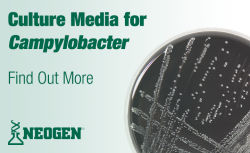 With new and emerging methods of detection, it's important to ensure quality from start to finish. Neogen Culture Media's range of reliable, high quality microbiological culture media for the isolation and detection of Campylobacter helps to support food manufacturers and commercial labs.

How Quickly Can PCR Identify Campylobacter in Your Facility?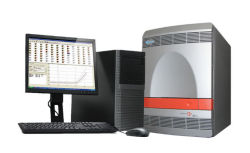 Campylobacter incidences are increasing and PCR testing can identify pathogens in your facility in a day. The BAX® System Q7 shortens your time to results and gets you the reliable data to make cleaning decisions.

Liofilchem's Solutions for Campylobacter Isolation and Identification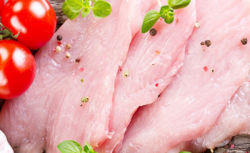 Liofilchem produces ready-to-use culture media in petri dishes, tube and bottles, dehydrated culture media with selective supplements and latex tests for isolating and identifying Campylobacter spp.

With CHROMagar™ Campylobacter, No Compromises!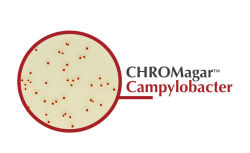 With positive results available after 24 hours, CHROMagar™ Campylobacter medium suppresses the growth of competitive flora whilst Campylobacterspecies appear as distinctive red colonies, media is suitable for food testing laboratories.

Tags:
Date Published: 12th June 2019