23rd July 2018 Content supplied by: Döhler
Simple, Flexible and Reliable Validation of Aseptic Filling Lines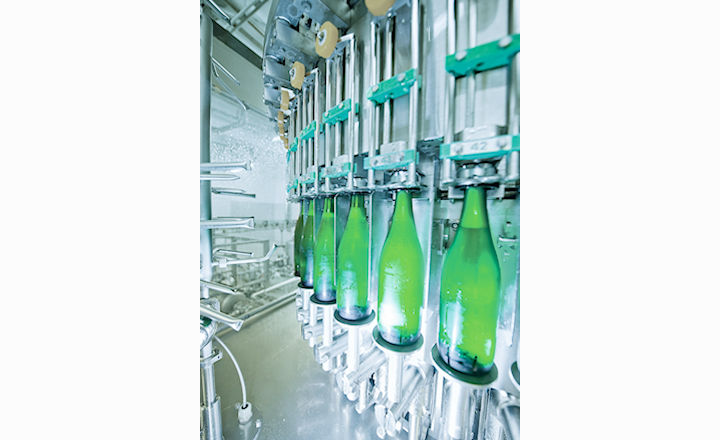 AVM® (Aseptic Validation Medium) is tailored for filling lines of beverages with low acidity such as soft drinks and juices.
To guarantee reproducible and comparable results, AVM® can be used as a standardised culture medium for the validation, regular revalidation, validation after maintenance or servicing the line, or as a challenge test for functional component testing.
AVM® has an ideal nutrient composition and enables flexible setting of the pH value. The medium is available in four product configurations:
AVM® Broth – a liquid medium, provided in a tank, AVM® Concentrated Broth – a 5-fold concentrated liquid medium, provided in containers and AVM® veg Powder or AVM® Powder – powders with excellent solubility to prepare liquid medium, available in a volume of 20 kg in buckets.
NEW: AVM® veg Powder - a sustainable, plant-based innovation!
Thanks to its close relationship with nature and sustainability, Döhler now offers a culture medium made purely from plant-based raw materials. This new development fulfils the requirements of beverage manufacturers who like to completely eliminate animal substances during the entire production and filling processes. The newly developed AVM® veg Powder contributes to sustainability with reduced CO2 emissions when producing plant-based peptones.
Tags:
Date Published: 23rd July 2018
Source article link: View
Related news