8th May 2019 Content supplied by: rapidmicrobiology.com
Almost 200 Affected in Multi-state E. coli O103 Outbreak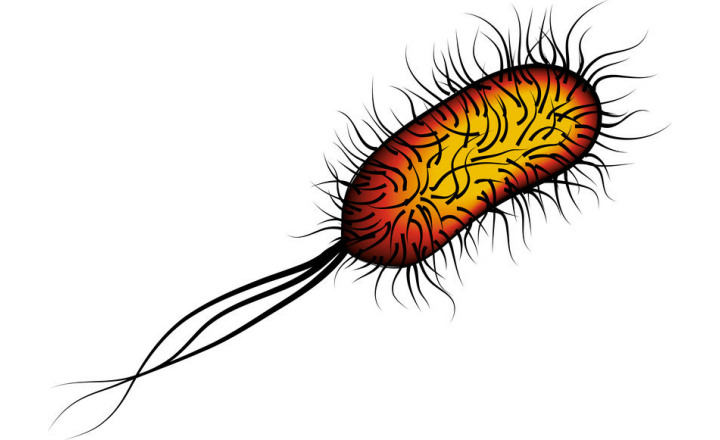 Investigation into the largest E. coli O103 outbreak since 2010 continues. The outbreak, beginning on the 2nd March 2019 has led to the hospitalisation of 21 people affecting 10 states across the US. The highest incidence of cases has been in Tennessee, Kentucky and Georgia with other cases seen in Mississippi, Minnesota, Illinois, Indiana, Florida and Ohio.
At the first instance, officials were unable to pinpoint the source of the outbreak and to date not a single supplier or beef product brand has been linked directly to the outbreak. However, within the last two weeks food recalls have been issued on over 150,000 pounds of raw ground beef products for potential contamination with E. coli O103 from the following companies:
K2D Foods (operating under Colorado Premium Foods), 113,424 pounds of beef on 23rd April 2019
Grant Park Packing, 53,220 pounds of beef on 24th April 2019
Retailers and restaurants are being urged not to sell these products due to risk of contamination. The latest data shows that patients affected ranged from age 1 to 81 with a median age of 17, the median age likely in line with teenagers eating habits noted to include a higher proportion of fast foods. No deaths or cases of haemolytic urine syndrome have been reported.
As noted by Bill Marler, Food Safety lawyer, it is somewhat unusual the time with which it took to identify a potential food source of the contamination as established tracing protocols for outbreak investigations were followed, including patient interviews by epidemiologists. The USDA reports that many clinical laboratories do not test for non-O157 STEC, such as O103 because it is harder to identify than STEC O157:H7. Rapidmicrobiology.com will be investigating in a future piece, technical challenges in the identification of E. coli O103 in the lab, the types of foods at risk and how these factors shape the effectiveness of responses to outbreaks.
As sickened people consumed ground beef products from across multiple sources, CDC officials will continue to trace other sources for infected ground beef products and more recalls may be issued in the future.
Read Full Food Safety Alert : CDC outbreak of E. coli infections linked to ground beef
Date Published: 8th May 2019
Source article link: View