18th August 2017 Content supplied by: rapidmicrobiology.com
5 Reasons Why You Should Join the rapidmicrobiology Networks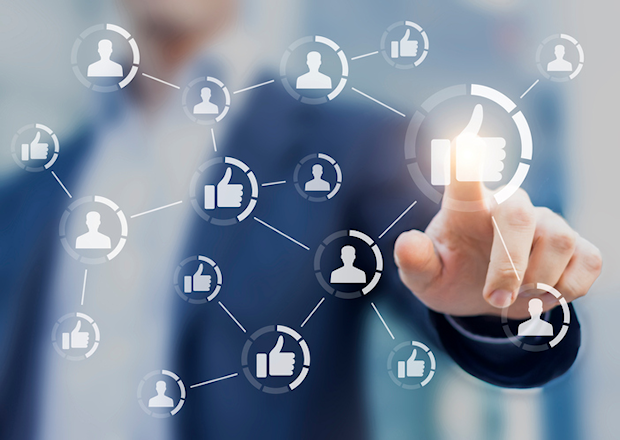 Over 15 years, rapidmicrobiology.com has developed into a leading information source for professional microbiologists and microbiology laboratories worldwide. We only share the latest and most relevant news in the field of microbiology, join us and enjoy the benefits!
1. Always stay on top of Microbiology news. By subscribing to our weekly newsletter, you will receive an update on all the latest news of the industry. From the release of cutting-edge technology for your laboratory, to more business-related news, you will not miss a thing.
2.  By joining us, you join our network of partner companies! We collaborate with over 50 companies, whose products, services and research interests go from Pharmaceutical and Clinical to Cosmetic and Personal Care! By joining our carefully selected network of partners, you will definitely find something that interests you. Still not convinced? Have a look here!
3. We follow industry conferences for you. Could not go to that key industry conference? Do not worry, we have you covered! Our "Special Focus" issues will cover the products exposed, key events and more. Make sure to follow us on social media to be a (long-distance) participant!
4. We can help you to improve your laboratory! Are you choosing a new service, test method or product to suit the needs of your laboratory? Our archive of ad-hoc guides will help you in the process. These guides are constantly improved and updated to make sure you only receive the best information to make a decision (here is an example).
5. You will always know what is going on. Looking for the next industry event to go to? Our newsletter contains a snapshot of the events that are held all over Europe and the United States. We only share and list training courses and conferences that are relevant to you! Just choose your field and we will do the rest – look at the list here!
If the newsletter is not for you, you can always join our social media networks to have your daily dose of news. You can follow us on LinkedIn, Facebook and Twitter.
Please note : Any products described on this page are for Research Use Only and not intended for clinical diagnostic procedures unless otherwise stated.
Date Published: 18th August 2017
Source article link: View