Microbiology News: other, Oct 2021
---
27 Oct 2021 | ClinicalOtherPharmaceuticalMicrobiome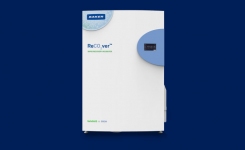 The Baker Company announces the European launch of ReCO2ver™, the innovative Carbon Dioxide Cell Culture Incubator, designed to improve laboratory productivity as well as enhance the integrity of scientific research.
more...
12 Oct 2021 | OtherPharmaceutical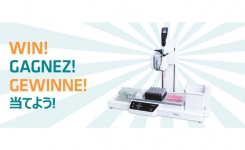 Don't miss this opportunity to win an INTEGRA ASSIST PLUS pipetting robot. The ASSIST PLUS automates multichannel pipettes and is ideal for a variety of different applications, from PCR to immunoassays
more...