Microbiology News : other, Mar 2021
18 Mar 2021 | ClinicalOtherPharmaceutical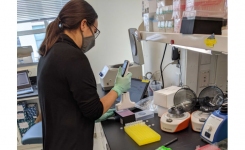 Find out how INTEGRA Biosciences' VOYAGER adjustable tip spacing pipette is increasing both throughput and reproducibility at the push of a button.
more...
12 Mar 2021 | ClinicalOther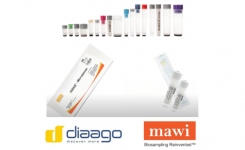 Overcome problems of low recovery, high bacterial content, sheared DNA, and excessive resampling costs, the iSWAB™ collection device allows the release of cells captured from any swab into a proprietary lysis and stabilizing buffer.
more...