Microbiology News: microbiome, Aug 2023
---
22 Aug 2023 | PharmaceuticalMicrobiome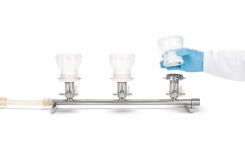 Detecting microorganisms in liquids is important for quality control in biotech and pharmaceuticals. Membrane filtration is preferred, but viscous substances pose challenges. Discover how diluting with isopropyl myristate allows for high throughput of viscous samples.
more...
02 Aug 2023 | Food & BeverageOtherVeterinaryMicrobiome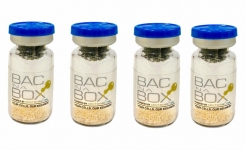 Austrianova's room temperature stable Bac-in-a-Box micro-encapsulated bacteria accelerates grass to grain transition with weight gain and methane reduction.
more...