Microbiology News: microbiome, May 2023
---
26 May 2023 | Laboratory EquipmentPharmaceuticalMicrobiome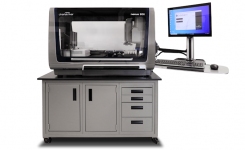 The Endosafe
®
Nexus 200™ is the next generation of walkaway automated robotic technology for bacterial endotoxin testing. Capable of testing up to 120 samples per automated run, this fully enclosed system is data-integrity compliant while performing serial dilutions via LAL cartridge technology.
more...
19 May 2023 | PharmaceuticalMicrobiome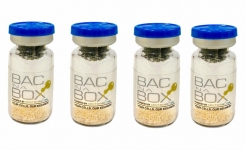 Dr Bellone, San Raffaele Hospital, showed
P. melaninogenica
prevents multiple myeloma progression in animal models. Austrianova's Bac-in-a-Box® will be used to protect the bacteria from stomach acid.
more...