Microbiology News : cosmetic-personal-care, Apr 2021
26 Apr 2021 | Food & BeverageWaterClinicalOtherPharmaceuticalCosmetic/Personal Care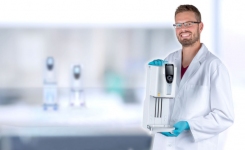 Improve productivity for virtually any microplate-based liquid handling task with the MINI 96 portable electronic pipette, which is ultra-compact, and the most affordable electronic 96 channel pipette on the market - available in four-volume ranges.
more...
23 Apr 2021 | Food & BeverageCosmetic/Personal Care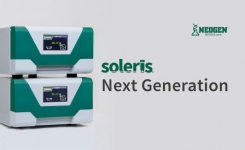 Find out more about our new, rapid, automated microbial testing platform for product safety and quality, offering fast and reliable detection of a wide range of microorganisms including TVC, Yeasts and Moulds,
Enterobacteriaceae
,
E. coli
, Coliforms, and many others.
more...