2nd December 2019 Content supplied by: Sartorius AG
Rapid Sterility: Total Bacteria and Fungi Detection in just 3 Hours!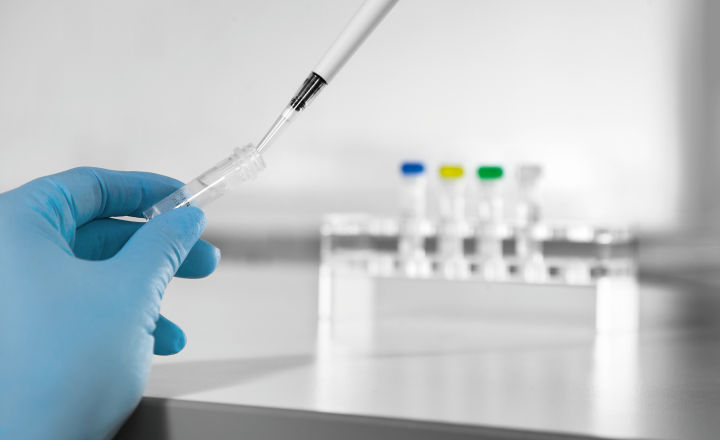 Get QC Results for Advanced Therapy Medicinal Products (ATMPs) Before Treatment
It is now possible to detect bacterial and fungal contamination within 3 hours using the proven, real-time PCR method in our Microsart® ATMP sterile release kit, a combination of Microsart® ATMP Bacteria and newly-launched Microsart® ATMP Fungi. To ensure patient safety and reduce the need for prophylactic medication with antibiotics, this kit allows you to be sure that you have released only contaminant-free cell therapy products for use.
R&D kits are also available.
Kit Options:
For testing cell-based therapeutics (ATMPs), such as autologous chondrocyte transplants or CAR-T cells:
Microsart® ATMP Bacteria
Microsart® ATMP Fungi
Microsart® ATMP Sterile Release (combined kit)
For detection of Bacteria and Fungi in R&D cell cultures:
Microsart® RESEARCH Bacteria
Microsart® RESEARCH Fungi
Please note : Any products described on this page are for Research Use Only and not intended for clinical diagnostic procedures unless otherwise stated.
Tags:
Date Published: 2nd December 2019
Source article link: View