21st January 2013 Content supplied by: Mast Group
Mast Launches New Mast Isoplex® VTEC Kit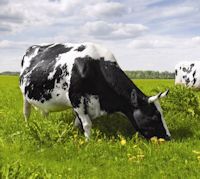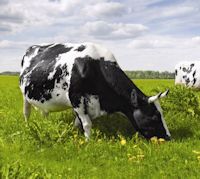 Mast is pleased to announce the launch of the new Mast Isoplex®VTEC kit for identification of verotoxin-producing Escherichia coli (VTEC). Mast Isoplex®VTEC produces results within 1 hour and can be used directly from the sample without extraction.
Traditional culture methods such as Sorbitol MacConkey Agar supplemented with cefixime tellurite (CT-SMAC) are employed in the majority of microbiology laboratories as a single screen for E. coli O157, although this is the most prevalent other significant serogroups are often overlooked. Collectively with the increase in sorbitol fermenting O157 strains, up to 80% of cases go undetected.
A simple 15 minute boiling step for sample preparation eliminates the cost and time associated with complex extraction platforms. The inclusion of a detection dye allows a visual colour detection allowing rapid reporting of results within 1 hour, avoiding the need for any expensive or dedicated equipment. With low implementation costs, it enables all laboratories to benefit from the use of Mast Isoplex®VTEC.
A recent evaluation at The Scottish E.coli O157/VTEC Reference Laboratory (SERL), UK, revealed that Mast Isoplex®VTEC is 'a useful adjunct to current VTEC testing at diagnostic laboratories that do not have access to PCR testing'.
Availability of a 48 test and 96 test format allows laboratories to scale their screening capabilities according to demand while reducing wastage. For details on these or any other products within the Mast portfolio, please contact Mast on sales@mastgrp.com or complete this form.
Please note : Any products described on this page are for Research Use Only and not intended for clinical diagnostic procedures unless otherwise stated.
Tags:
Date Published: 21st January 2013
Source article link: View
Related news