Microbiology News: veterinary, Apr 2023
---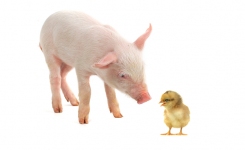 BioChek, a Hygiena Company, provides an accurate, reliable and easy-to-use Animal Health monitoring system for the Poultry and Swine industry and associated diagnostic solutions for Food Safety testing.
more...
03 Apr 2023 | Food & BeverageClinicalPharmaceuticalVeterinaryCosmetic/Personal Care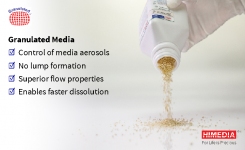 HiMedia's granulated culture media combine the high throughput technology of granulation and the production of dehydrated culture media.
more...