Microbiology News : veterinary, Nov 2021
15 Nov 2021 | Food & BeverageClinicalPharmaceuticalVeterinaryCosmetic/Personal Care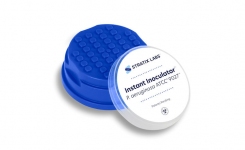 Instant Inoculator™ transfers isolated colonies to solid media, requiring no prep, no rehydration, and no liquid handling, positing itself as the easiest and simplest way to work with reference microorganisms.
more...
09 Nov 2021 | Food & BeverageClinicalPharmaceuticalVeterinaryCosmetic/Personal CareMicrobiome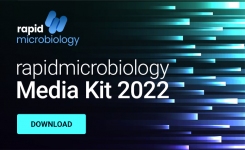 Get your marketing campaign in place now ready for 2022, download the rapidmicrobiology media kit here for details - or connect directly to the team here who will help you get started.
more...