Microbiology News : veterinary, Apr 2021
23 Apr 2021 | ClinicalVeterinary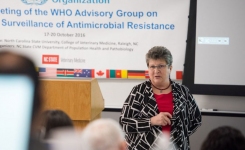 The World Health Organization has adopted a protocol on AMR surveillance tha was designed by the College of Veterinary Science at NCSU. The 'Tricycle' protocol uses ESBL-producing
E. coli
as the sole indicator organism.
more...
01 Apr 2021 | ClinicalVeterinary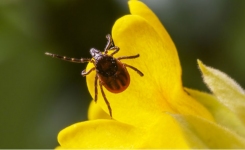 Gold Standard Diagnostics (GSD) has launched a new Lyme Disease serologic assay, the
B. burgdorferi
IgG/IgM VlsE-OspC ELISA. This assay has been FDA cleared for use as an integral part of the Modified Two-Tiered Testing algorithm (MTTT) available from GSD.
more...