Microbiology News : veterinary, Jul 2019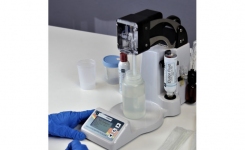 InnovaPrep products enable rapid concentration of viruses from larger liquid volumes than other methods allow thereby providing the highest concentration factors possible - faster, easier, better. No centrifugation required.
more...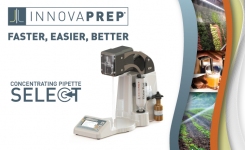 The CP Select is an automated sample prep instrument for liquids. It improves the sensitivity for any analytical method whether molecular or culture based providing a clean & concentrated sample input. Reduce your costs by reducing labor, time to market, recalls, and incidences of harm.
more...