Microbiology News : other, Apr 2020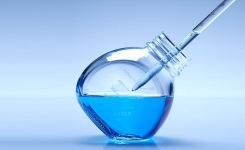 The low squat design, wide mouth and 45º angled base of the bottle allows for much easier pipetting in the confined space of a biosafety cabinet or clean hood and minimises the risk of contamination. The space-saving bottle shape is also perfect for storage in a fridge or warming bath.
more...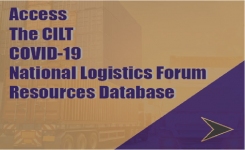 The Chartered Institute of Logistics and Transport (CILT) has set up Ireland's COVID-19 National Logistics Forum Resources Database in an effort to allow stakeholders advertise space available and for these resources to be used to their maximum potential.
more...