Microbiology News : microbiome, Sep 2020
25 Sep 2020 | Food & BeverageWaterClinicalOtherPharmaceuticalVeterinaryCosmetic/Personal CareMicrobiome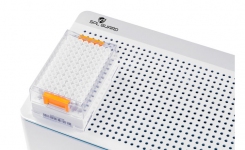 SPL Guard claims to have developed the "fastest rack thawing solution on the market". The SPL Guard Florida is said to be 60% faster than other instruments on the market and can thaw up to 10 racks in as little as 9 minutes with consistent rate and temperature guaranteeing sample integrity.
more...
11 Sep 2020 | Food & BeverageClinicalOtherPharmaceuticalMicrobiome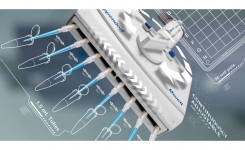 The Eppendorf Move It® is an adjustable space pipette making liquid transfers between tubes to 96 or 386 well plates, easier and safer.
more...