Microbiology News: cosmetic-personal-care, Jun 2022
---
29 Jun 2022 | Food & BeverageWaterLaboratory EquipmentPharmaceuticalCosmetic/Personal Care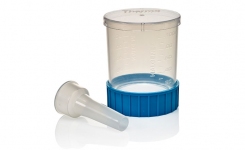 With the use of Thermo Scientific™ Nalgene™ Single Use Analytical Filter Funnels and associated accessories, you can protect your critical microbial analysis from common errors and improve the efficiency of your workflow.
more...
10 Jun 2022 | Food & BeverageClinicalLaboratory EquipmentPharmaceuticalCosmetic/Personal Care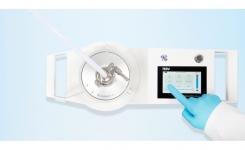 MBV revolutionizes the collection of germs from compressed gases. The novel MAS-100 Atmos combines unparalleled ease of use with comprehensive safety as well as 21 CFR Part 11 compliant workflows.
more...