Microbiology News : cosmetic-personal-care, Jul 2020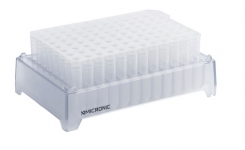 These Dutch-designed round-bottomed tubes suit all your sample preparation requirements, including homogenization. Manufactured in Class 7 cleanroom environment, these 1.4 ml tubes can be autoclaved clean and resist many organic solvents routinely used with them.
more...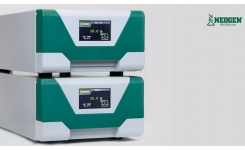 The Soleris NG system provides accurate and rapid microbiological answers in a complete system approach. The system features 32-vial incubating drawers integrated with a secure software package, and each ready-to-use vial rapidly and independently detects the presence or absence of microorganisms.
more...