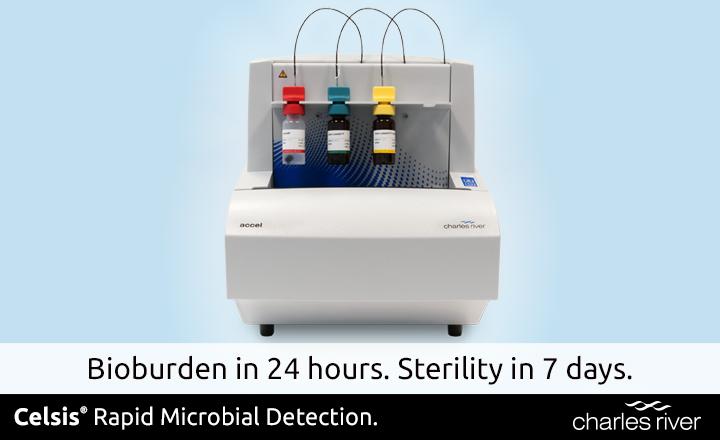 When Finding Nothing Means Everything
When it comes to patient safety, should close enough ever be good enough? In an industry that relies on cutting edge technology to stay compliant, a subjective, visual final sterility confirmation is no longer acceptable.
Celsis® rapid microbial detection takes the guesswork out of determining your product's sterility by providing a definitive yes or no result for the most critical of decisions.
Through reagent-catalyzed amplified ATP-bioluminescence detection, even the lowest levels of microbial ATP can be rapidly intensified to detectable levels.