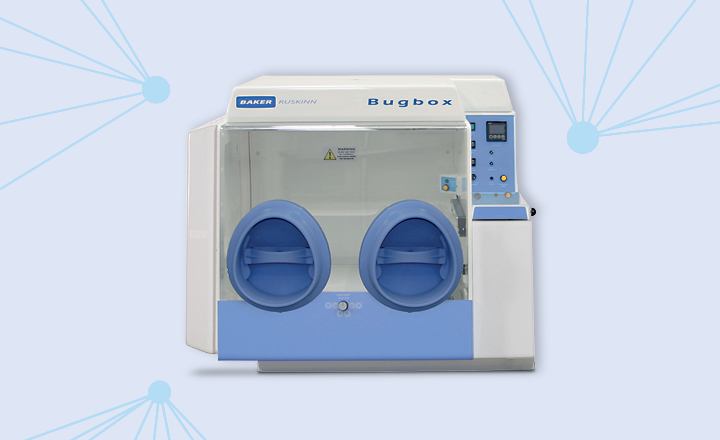 Baker Ruskinn Bugbox Anaerobic & Microaerophilic Workstations
Bugbox anaerobic & microaerophilic workstations are designed specifically to help microbiologists cope with rising workloads and provide the best primary isolation rates.
With quick and easy access via the Ezee Sleeve™ gloveless port system and energy-saving lighting that provides perfect illumination, Bugbox is easy to use. Its compact size meets the needs of even the smallest laboratory spaces. Adjustable temperature and humidity provides a precisely controlled environment with uniform humidity.