Microbiology Product Finder : Clinical
Sector: Clinical
Test type: COVID-19 Automation
Please use both selection boxes below to find companies that supply products in areas that you are interested:
Tick Boxes below to compare products [Max 3]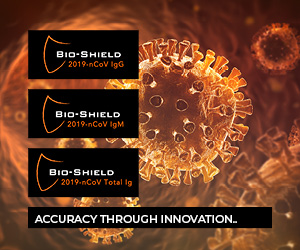 Bio-Shield 2019-nCoV IgG, is a semi-quantitative ELISA test for the determination of IgG antibodies against SARS-CoV-2 in human serum or plasma (Heparin, EDTA or Citrate) specimens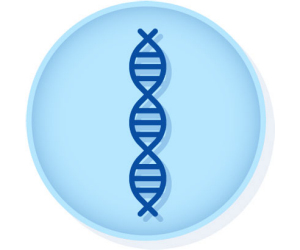 Helix Elite™ Synthetic RNA molecular standard is intended for use as a positive control in molecular applications for SARS-CoV-2. The SARS-CoV-2 synthetic RNA material is a 1044-nucleotide portion of the SARS-CoV-2 N (nucleocapsid) gene. It contains three markers N1, N2 and N3 that are commonly used in diagnostic assays.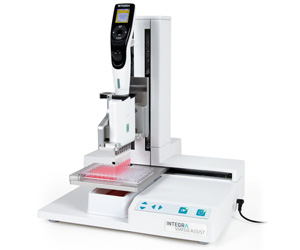 By attaching a VIAFLO electronic pipette to ASSIST, pipette protocols can be performed automatically, resulting in increased reproducibility and relieving lab personnel from repetitive motions that may cause repetitive stress injuries. The pipette communicates with ASSIST via Bluetooth. Plates from 6-wells to 384-wells can be used in portrait and landscape
Suppliers who have products in this sector:
Tick Boxes below to request info [Max 10]