23rd October 2017 Content supplied by: Romer Labs Diagnostic GmbH
[VIDEO] Is Your Production Environment Contaminating Your Finished Product?

Pathogen testing is mandatory. You already test your incoming raw materials and finished products. But what about environmental monitoring? Is your production equipment a source of contamination? With RapidChek® from Romer Labs you will find it out without the need to invest in expensive equipment or intensive training for your staff.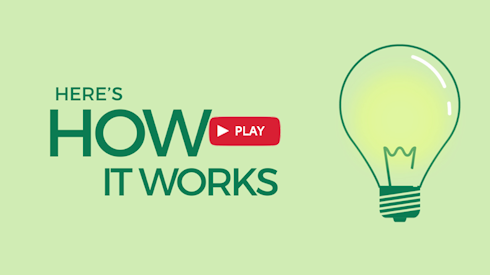 Click here for the video
Tags:
Date Published: 23rd October 2017
Source article link: View
Related news