13th November 2017 Content supplied by: Bio-Rad
iQ-Check® Free DNA Removal Solution for Legionella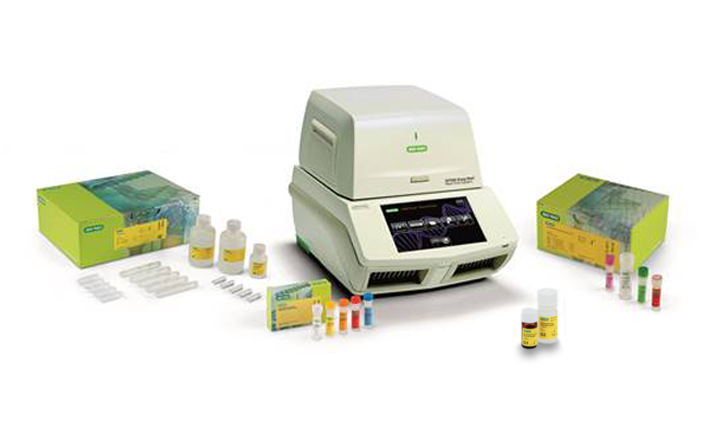 One of the primary challenges when performing PCR for environmental water testing is the potential presence of free DNA, which can lead to an overestimation of the level of targeted DNA sequences.
When quantifying Legionella, culture and PCR levels can differ from each other by up to 2 logs. To improve confidence in results for Legionella testing in environmental water samples, in complement of the complete range of culture and qPCR solutions, Bio-Rad introduces a new easy and fast solution using the iQ-Check Free DNA Removal Solution (FDRS) that can be easily integrated into the Aquadien™ DNA Extraction protocol. FDRS (catalog #3594970) provides an ideal and safe way to remove free DNA from water samples prior to PCR analysis without the need for harmful chemicals.
While the DNA in intact and living cells is protected, FDRS will degrade the free DNA from dead and lysed cells in the sample. Using the Aquadien Free DNA Removal Solution protocol results in up to a 2.5 log reduction in signal from free DNA without action on living cells.
For more information on Bio-Rad's water testing solutions, visit www.bio-rad.com/water.
Tags:
Date Published: 13th November 2017
Source article link: View