Microbiology News: veterinary, Oct 2023
---
10 Oct 2023 | Food & BeverageWaterOtherVeterinaryCosmetic/Personal Care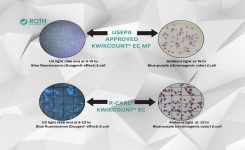 The KwikCount
®
EC MF Method, which was used for obtaining USEPA approval, requires a 47mm sterile Petri Dish, absorbent pad, and micropore membrane filter. The R-CARD
®
KwikCount
®
EC is a simpler, time-saving, and less expensive way to achieve the same results as the USEPA-approved method.
more...
02 Oct 2023 | Food & BeverageWaterLaboratory EquipmentOtherVeterinaryMicrobiome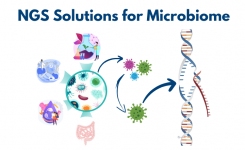 Novogene is a global provider of genomic services and solutions with cutting-edge NGS and bioinformatics expertise and the largest sequencing capacity in the world. Discover which of their premium quality, cost-effective services is right for your microbiome studies.
more...