Microbiology News: veterinary, May 2022
---
24 May 2022 | Food & BeverageClinicalLaboratory EquipmentPharmaceuticalVeterinaryCosmetic/Personal Care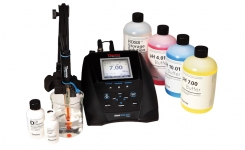 These features offered by Thermo Scientific Orion Star pH Meters and ROSS Electrodes combine to provide you with the optimum solution for fast, accurate, reliable measurements to ensure your culture media is at the correct pH to support optimum performance.
more...
11 May 2022 | Food & BeverageWaterClinicalLaboratory EquipmentPharmaceuticalVeterinaryCosmetic/Personal CareMicrobiome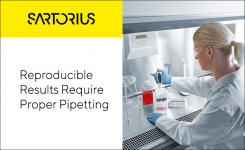 In this podcast episode, our guests from Sartorius give advice on correct pipetting techniques that will avoid cell damage and reproducibility errors.
more...