Microbiology News: veterinary, Apr 2022
---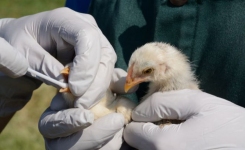 Thermo Fisher Scientific can help in the avian influenza emergency, with products such as Brain Heart Infusion Broth and sampling swabs for the collection and transport of samples, according to the official testing protocols for screening birds.
more...
06 Apr 2022 | Food & BeverageWaterVeterinary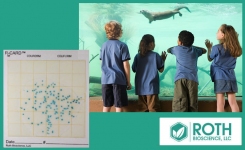 With everything you need to produce rapid and accurate test results in a single test card it is easy to see why Veterinary Technicians at Zoo Atlanta love the patented R-CARD
®
Coliform testing method.
more...