Microbiology News: veterinary, Oct 2021
---
28 Oct 2021 | Food & BeverageWaterClinicalPharmaceuticalVeterinary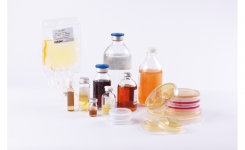 Cherwell Laboratories, manufacturer of Redipor
®
prepared culture media, announces that it has added ANT Medikal, in Turkey, to its international distribution network for the Redipor range, as part of the company's continued strategic focus on building its overseas markets.
more...
25 Oct 2021 | ClinicalVeterinary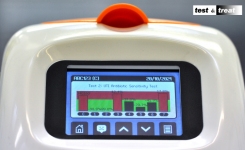 Based on ATP bioluminescence, U-Treat can both detect (directly) the presence of bacteria within 30 minutes and determine quantitative antibiotic susceptibility in an additional 60 minutes. Test&Treat Ltd is now actively seeking licensing / acquisition partners in veterinary and human diagnostics.
more...