Microbiology News : veterinary, Apr 2020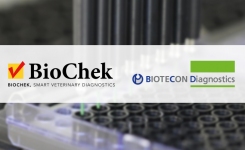 BioChek and BIOTECON have merged to create a new player in the food safety and veterinary diagnostics sector.
more...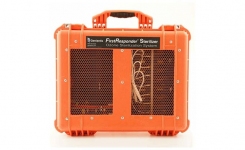 AMSBIO's compact sterilizers use a mixture of ozone and UV to kill pathogenic organisms, including viruses, bacteria, and fungi. Ozone scrubbing technology enables the devices to convert ozone gas back to oxygen, giving you maximum protection against pathogens with minimum effort and zero risks.
more...