Microbiology News: cosmetic-personal-care, Sep 2021
---
08 Sep 2021 | Food & BeverageWaterCosmetic/Personal Care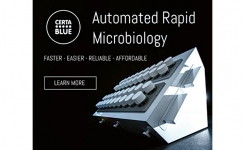 CertaBlue is based on rapid detection of several metabolic processes that take place within the growing organism. The system can detect color changes through highly sensitive optical sensors.
more...
03 Sep 2021 | PharmaceuticalCosmetic/Personal Care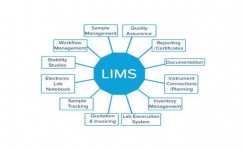 Download this poster presentation to learn how the innovative use of custom LIMS software in the Pharmaceutical QC Lab reduces the risk of not complying with regulatory standards, BioTracker LIMS also includes several speciality modules to support DNA sequencing and MALDI-ToF identification.
more...