Microbiology News : cosmetic-personal-care, Jan 2021
19 Jan 2021 | Food & BeverageWaterClinicalPharmaceuticalCosmetic/Personal CareMicrobiome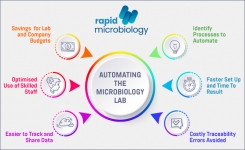 This special focus on Artificial Intelligence and Automation brings you the latest Industry/Quality 4.0 technologies designed to make human-robot collaboration easy, to improve productivity and deliver cost-savings for your microbiology lab.
more...
18 Jan 2021 | Food & BeverageWaterClinicalPharmaceuticalVeterinaryCosmetic/Personal CareMicrobiome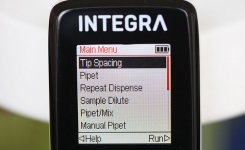 It takes just minutes to find out about the intelligent features of the lightweight VIAFLO electronic pipette and VOYAGER adjustable tip spacing pipette by viewing INTEGRA's short video tutorials.
more...