Microbiology News : cosmetic-personal-care, May 2019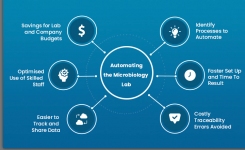 Automation from sample prep to plate reading can provide more reliable, traceable and accurate test results with a faster turnaround from sample to result.
more...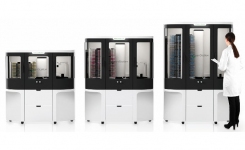 The ScanStation detects and counts colonies as soon as they appear at the beginning of the incubation. The anticipated results save time and allow earlier release of production batches in the pharmaceutical, agro-food, research and cosmetic industries.
more...