Microbiology News : cosmetic-personal-care, Apr 2019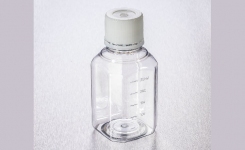 Corning® Gosselin™ octagonal PET storage bottles are available in 125ml to 1litre and either sterile or non sterile.
more...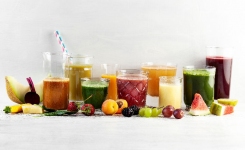 Discover how easy it is to test colored products using Promicol® ATP Bioluminescence rapid testing. You will be able to apply it to a broad variety of finished products ranging from food and beverages to cosmetics and your unique product.
more...