Microbiology News : cosmetic-personal-care, Mar 2014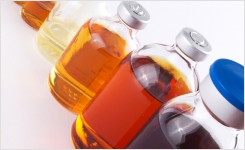 Cherwell's Redipor media range is designed to meet customer requirements for both industry standard products and those with a unique formulation or presentation, delivering cost effective, in time solutions for large and small customers alike.
more...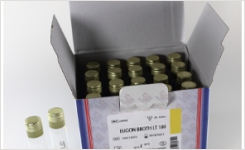 Microbiological media range for the cosmetic industry includes Eugon LT 100 Broth, and Tryptic Soy Broth + Capitol 4, available in tubes and bottles of various formats. Liofilchem can also supply customized formulations and packaging.
more...