Microbiology News: cosmetic-personal-care, Mar 2014
---
25 Mar 2014 | Food & BeverageWaterClinicalOtherPharmaceuticalVeterinaryCosmetic/Personal Care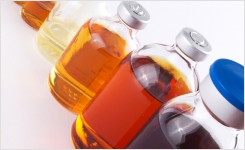 Cherwell's Redipor media range is designed to meet customer requirements for both industry standard products and those with a unique formulation or presentation, delivering cost effective, in time solutions for large and small customers alike.
more...
25 Mar 2014 | OtherCosmetic/Personal Care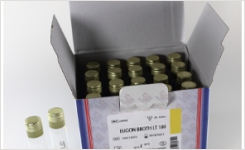 Microbiological media range for the cosmetic industry includes Eugon LT 100 Broth, and Tryptic Soy Broth + Capitol 4, available in tubes and bottles of various formats. Liofilchem can also supply customized formulations and packaging.
more...