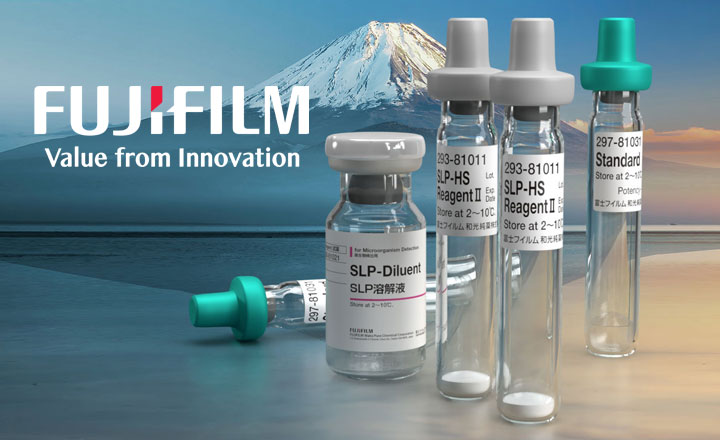 Detect Microbial Contamination in Parenteral Solutions and Active Pharmaceuticals
SLP-HS Single Reagent Set II to quantitate PG and (1-3)-β-D-glucan constitutes a highly sensitive and broadband method for the detection of microbial contamination. The SLP-HS Reagent Set utilizes the hemolymph of the silkworm Bombyx mori, which contains a self-defense mechanism termed the "prophenoloxidase (proPO) activating system" or "proPO cascade". Upon invasion by an organism, such as a bacterium or fungus, the system initiates a melanin formation typically observed in the body fluid of insects, that is used to protect them from attack. The system is triggered by peptidoglycan (PG) from bacteria and (1 - 3)-β-D-glucan (β-glucan ) from fungi or yeast and is thought to be a cascade reaction involving activation of multiple zymogens of proteinases.
Visit our Website or Call Today for your FREE Sample!