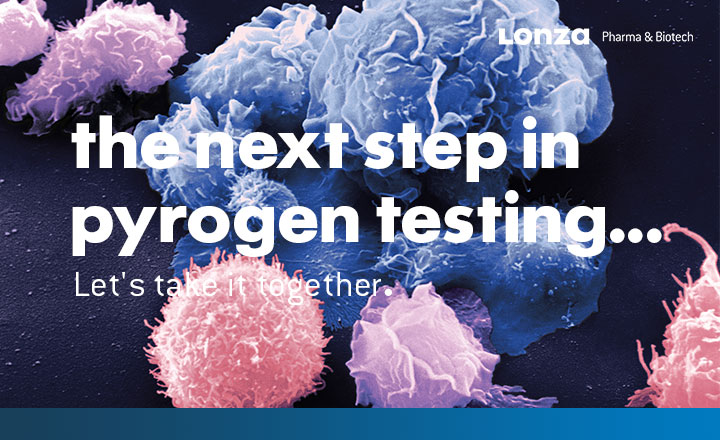 PyroCell™ Monocyte Activation Test System - The Sustainable Solution
Our new PyroCell™ MAT System is a highly sensitive and reliable in vitro assay for detecting a broad range of pyrogens in complex formulations, such as human vaccines and cell-based biologics.
Combining our media, accessories, and analytical tools with Sanquin's optimized reagents, we offer customers a complete testing solution that helps ensure product safety from early drug development to market release.
Advantages:
Sustainable reagents, no experimental animals
Robust results when you need it
Consistent quality, compliant to Ph. Eur. 2.6.30
Together, let's bring your next drug to market.