24th September 2019 Content supplied by: rapidmicrobiology.com
Winter's Coming - Get Ready for Flu Testing - a rapidmicrobiology Special Focus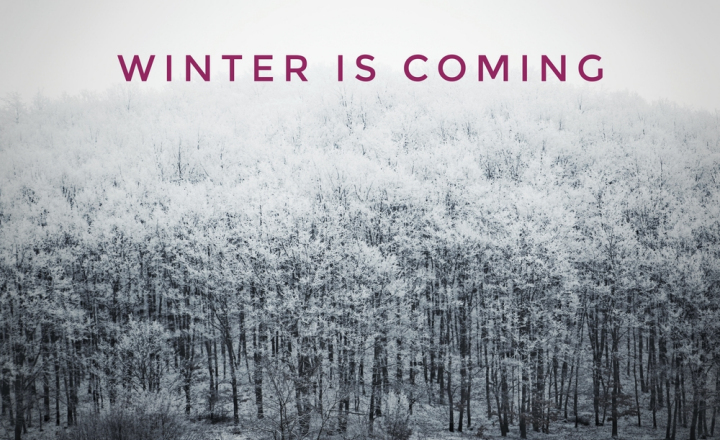 Healthline Australia
has reported there is a record breaking incidence of influenza in the southern hemisphere during their 2019 flu season (normally from June through to September with a peak in August ), now is the time for northern hemisphere professionals to gear up for their 2019 flu season, browse through the latest on reliable swabs for sample collection through to point of care diagnostic kits, in this rapidmicrobiology special focus on flu testing.
BD Veritor™ Plus System-Clinical Flu Detection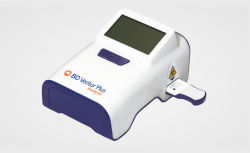 The BD Veritor Plus Analyzer is a small footprint, point of care analyser for the rapid detection of Flu A and B in acute, non-acute and retail care settings.

Ensure Optimal Sample Collection for Influenza Diagnostics this Season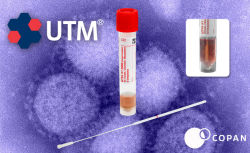 This flu season, COPAN's UTM™ Universal Transport Media paired with COPAN's FLOQSwabs™ are the optimal kit to provide specimen collections with high sensitivity in diagnostic lab testing for influenza and respiratory viruses, using culture, rapid antigen or molecular assays.

Flu Season Ahead! Stock up on Specimen Collection Swabs from Puritan.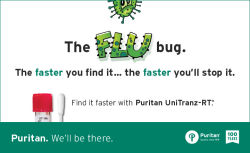 You've been there before – you reach for a swab and find you are getting very low. Now is the time to stock up, before flu season is on your doorstep. Choose Puritan's US made specimen collection devices for reliable collection. Here's why. 

Flu Season - Which Swab Will You Choose?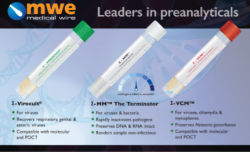 Medical Wire & Equipment explain how to select the right transport swab this flu season.

Ask a CAP Inspector: How Frequently Should Molecular Targets be Rotated?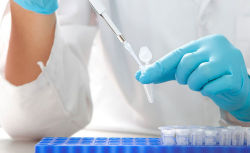 There's no one-size-fits-all approach for determining when to QC molecular multiplex assays or for choosing which targets to test. Follow these best practices from experienced CAP auditor, Joslyn Pribble, to create a QC plan that's right for your lab.

Point-of-Care Solution for Rapid Detection of Influenza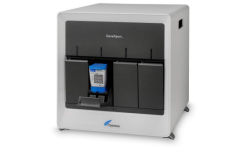 The GeneXpert System provides an efficient and reliable means to accurately diagnose flu and RSV. This can benefit both turnaround times and patient management, while also helping to reduce the costs associated with winter outbreaks.

Applied BioCode Submits FDA 510(k) Application for Syndromic BioCode® Respiratory Pathogen Panel
In addition to the 17-target BioCode® Gastrointestinal Pathogen Panel, which gained FDA clearance in 2018, the BioCode® Respiratory Pathogen Panel will be the second of many syndromic multiplex panels to be commercialized on the BioCode® MDx-3000.

More Resources:
CDC - Rapid Diagnostic Testing for Influenza: Information for Clinical Laboratory Directors

Tags:
Date Published: 24th September 2019