19th June 2014 Content supplied by: Pro-Lab Diagnostics
Rapid Detection of Toxigenic Strains of Clostridium difficile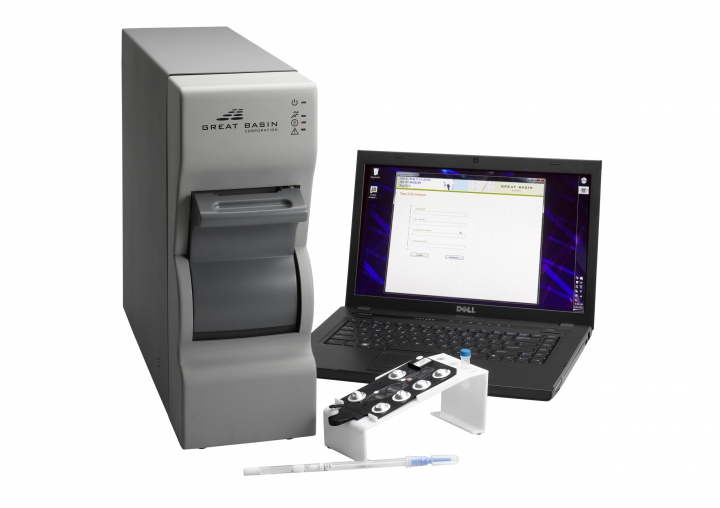 The Portrait Analyser, developed and manufactured by the Great Basin Corporation and available exclusively from Pro-Lab Diagnostics in Europe, is a novel system offering rapid and accurate detection of Clostridium difficile.
Thanks to its integrated disposable cartridge system, the instrument provides sample-to-result analysis with virtually no manual input, providing a straightforward 'yes/no' result in 90 minutes. The assay boasts exceptional performance, with a sensitivity of 98%.
The amplification is isothermal eliminating the need for expensive temperature cycling, while amPED enhanced signal detection allows for low cost imaging technology.
This cost-effective solution offers laboratories an effective mechanism for the rapid detection of toxigenic strains of Clostridium difficile, accelerating the clinical decision-making process and improving patient outcomes.
Tags:
Date Published: 19th June 2014
Source article link: View