29th May 2018 Content supplied by: Microgen Bioproducts Ltd.
PathFlow™, The New Name for Your Infectious Disease Testing Requirements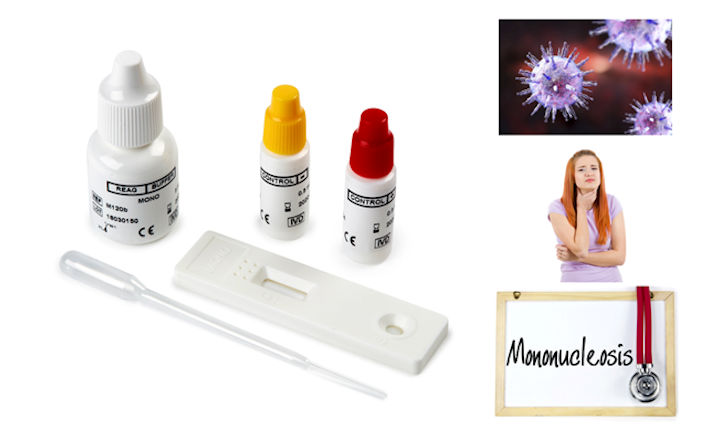 PathFlow™ Mononucleosis is a qualitative lateral flow immunoassay for the detection of Infectious Mononucleosis (glandular fever) heterophile antibodies in whole blood, serum or plasma.
PathFlow™ Mononucleosis allows for the differential diagnosis of IM in cases here it may otherwise be diagnosed as cytomegalovirus infection, or streptococcal pharyngitis.
Use of PathFlow™ Mononucleosis can facilitate a sensible approach to antibiotic stewardship by ensuring antibiotics are not offered owing to a mis-diagnosis of streptococcal pharyngitis.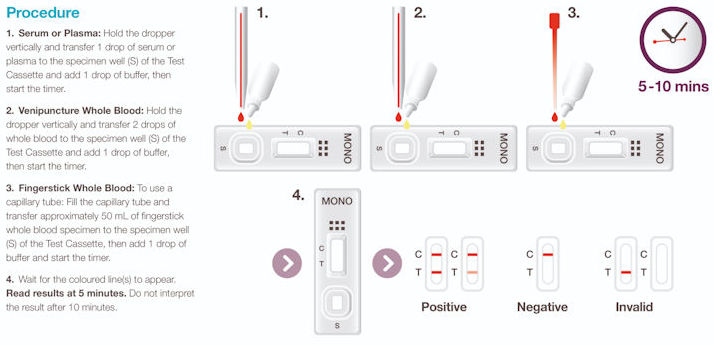 The launch of PathFlow™ Mononucleosis is just the first product of a long line of high quality, lateral flow immunoassays that will form part of the same range for all your rapid Infectious Disease testing needs.
Contact us now to find out what other PathFlow™ products will be arriving shortly, and how Microgen Bioproducts can become your all-in-one partner for Infectious Disease diagnostic solutions.
Date Published: 29th May 2018
Source article link: http://microgenbioproducts.com/pathflow/