28th July 2014 Content supplied by: Pall Corporation
Discover Pall Corporation's Latest Products at IAFP 2014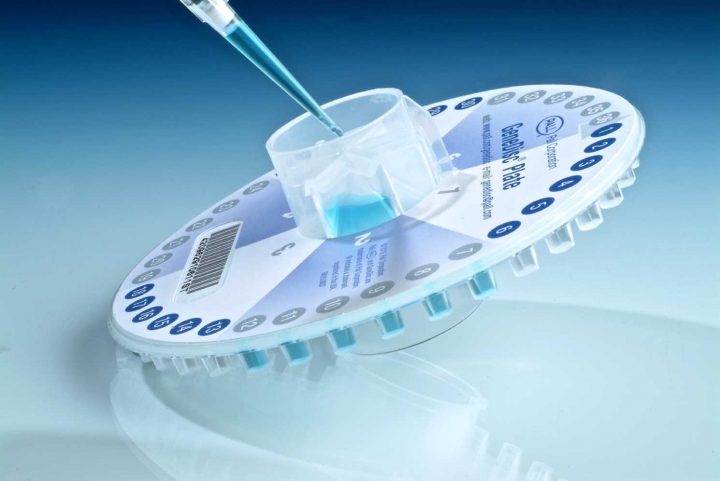 Pall Corporation welcomes you to their booth (#713) from August 3-6, 2014 at the International Association for Food Protection annual meeting in Indianapolis to discover its GeneDisc® technology designed for securing food safety. This system ensures a fast track to success with rapid, efficient and accurate monitoring of major foodborne pathogens.
Learn how to accelerate batch release and reduce ShigaToxic Escherichia coli screening prevalence rate with our new GeneDisc STEC Top 7 method. Find out more about this product and its validations by visiting Pall's booth.
Experience GeneDisc's quality monitoring products including its latest release: the GeneDisc method for Thermophilic Acidophilic Bacteria (TAB) spoilage. The GeneDisc TAB spoilage ensures the early detection of Alicyclobacillus spp.  and the simultaneous detection of potential spoiler strains in non-alcoholic beverages or ingredients by running QC tests easily and in as fast as 2 to 3 days.
For complete process monitoring, discover Pall's food and beverage filtration products including solutions to prevent microbial contamination along with Pall's laboratory products for microbiological QC and genomics applications.
Pall Corporation, your partner for brand protection. For more information email genedisc@pall.com
Tags:
Date Published: 28th July 2014
Source article link: View