29th April 2013 Content supplied by:
MOCON Unveils New Technology Simulation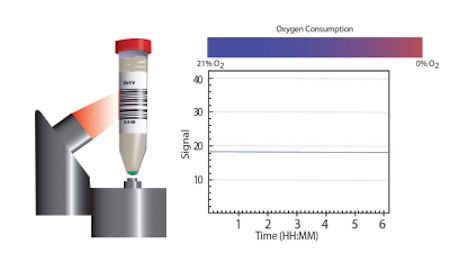 MOCON, Inc. has produced a new video explaining the technical principles behind its ground-breaking GreenLight® technology for microbial detection. In an animated sequence, viewers can see how the novel GreenLight oxygen depletion method works to enumerate microbes in food, package and pharmaceutical samples. Aerobic microbes respire and grow under incubation and GreenLight measures minute changes in oxygen in order to enumerate microbial load. Applications include the measurement of meat processes and dairy products as well as the detection of counts on environmental swabs to extremely low levels. GreenLight was developed in partnership with Luxcel Biosciences of Cork, Ireland. The system reduces costs and eliminates manual processes in microbial testing while returning results 10x faster than the traditional plating methods.
To view the video simulation; visit http://www.youtube.com/
Or MOCON's new Microbial Detection webpage: www.microbialdetection.com
Tags:
Date Published: 29th April 2013