20th October 2020 Product update: Pacific Providence
Medical Product Designer Becomes SARS-CoV-2 Vaccine Distributor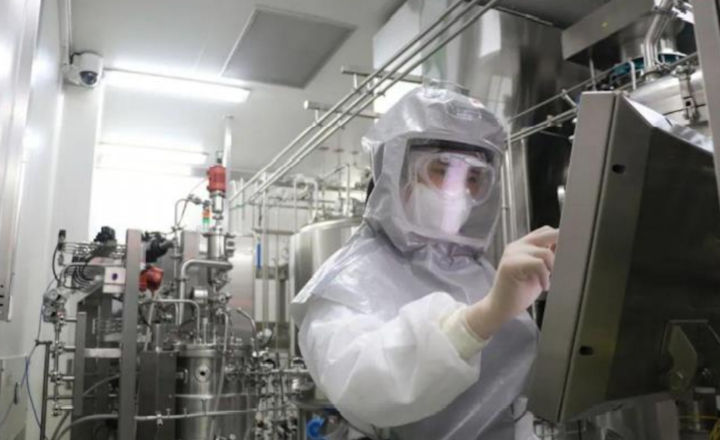 Established in 2004, Pacific Providence has been involved in product design engineering, especially in producing medical-grade products for pharmaceutical and retail drug store industries.
Since the COVID-19 pandemic from 2019, the company has strengthened its resources, by extended the business to become distributors, representing the overseas business of several leading medical technology companies from China, covering Disposable Virus Sampling Swab Kits, the RNA Extraction Kits and SARS-CoV-2 qPCR Detection Kits.
As the demands for COVID-19 vaccines are huge all over the world, the business has been further extended to cover the Inactivated COVID-19 Vaccine of China Sinopharm CNBG (China National Pharmaceutical Group Co., Ltd. - China National Biotec Group Co. Ltd. (CNBG).
China National Biotec Group (CNBG), is a subsidiary of China National Pharmaceutical Group Corporation (SINOPHARM).
As the first manufacturer of vaccines and blood products in China and with 6 Biological Products Institutes in house, they have been devoted to the research, development, production and supply of biological products since 1919.
Key points on CNBG's Inactivated COVID-19 Vaccine:
CNBG's inactivated COVID-19 vaccine (inactivated novel coronavirus pneumonia (COVID-19) vaccine (vero cells)) has been completed


The vaccine has gone through Phase 1 and Phase 2 clinical trials.


CNBG's inactivated COVID-19 vaccine is under Phase 3 clinical trial


Results showed that the vaccine was safe after vaccination, and there was no serious adverse reaction.


The positive conversion rate of neutralizing antibody reached 100% after two doses on 0 and 28 days.


Officially available to the market at the end of 2020


Available for ordering now


Pricing, payment terms and shipment terms will be confirmed upon order confirmation
Tags:
Date Published: 20th October 2020
Note: This content has been edited by a rapidmicrobiology staff writer for style and content.