3rd November 2020 Content supplied by: various sources as indicated
Latest Updates on COVID-19 Testing - Kits, Products, Services, Instrumentation - 3 Nov 2020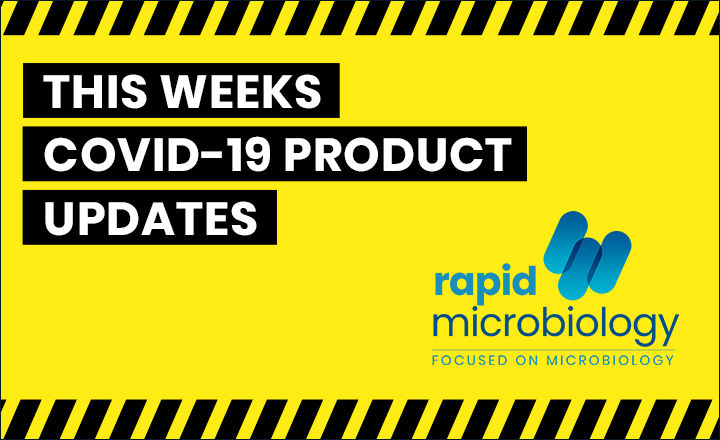 During school holidays, free time has allowed a review of outbreaks in the classroom and enabled practical discussions on the introduction of rapid testing when classes resume. The adoption of rapid tests to solve the economic and educational problems associated with the pandemic is now becoming a reality. 
To coincide with these changes, new rapid tests have come on to the market: Pro-Lab Diagnostics and WESAIL Biotech have launched new CE-marked antigen kits, with a low limit of detection and high specificity. Siemens, too, have entered into antigen test market with the release of a CE-marked 15-minute antigen test, with accuracy and ease-of-use evaluated in schools. 
If rapid testing is brought in, is there enough antigen test kits on the market? If you're interested in developing your own kit, check out the suite of antibodies and antigens AMS Biotechnology have to offer. 
High-throughput automated methods are needed for SARS-CoV-2 and winter virus testing and this week new assays achieve CE-IVD certification with FDA authorization pending, that can be used with automated extraction and liquid handling instruments. 
Swabbing at home or swabbing on-site, these results need to be turned around fast, and EKF Diagnostics sample collection pack for at-home or mass testing allows safe, compliant and convenient transportation/posting of samples to the lab. 
Also, improve your wastewater-based epidemiology studies with a novel sample prep method that delivers high-concentration of coronavirus.
Tags:
Date Published: 3rd November 2020