22nd September 2020 Product update: various sources as indicated
Latest Updates on COVID-19 Testing - Kits, Products, Services, Instrumentation - 22 Sept 2020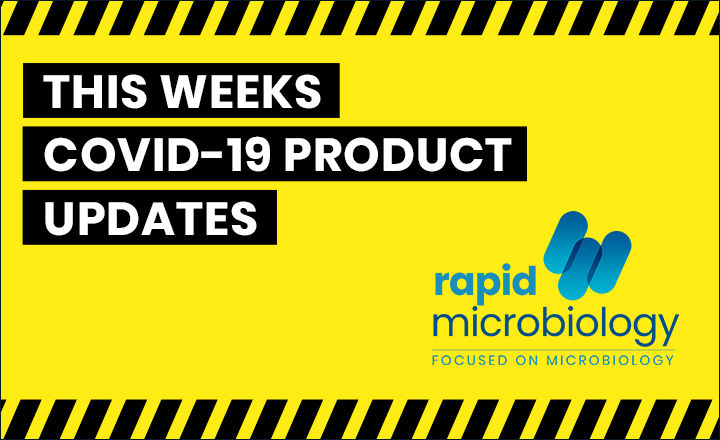 This week's updates: Test wastewater for SARS-CoV-2 to establish COVID-19 prevalence in the community; simple test-card designed for on-the spot testing; strong positives show up in 3 minutes with test set for airports and a new CE-marked kit delivers quantitative measurement of antibodies for spike protein.
Plus, in next week's newsletter we are doing a special focus on kits for the upcoming winter flu + COVID-19 season. Discover what's available to allow your laboratory to run efficiently through these testing times.
Tags:
Date Published: 22nd September 2020
Note: This content has been edited by a rapidmicrobiology staff writer for style and content.